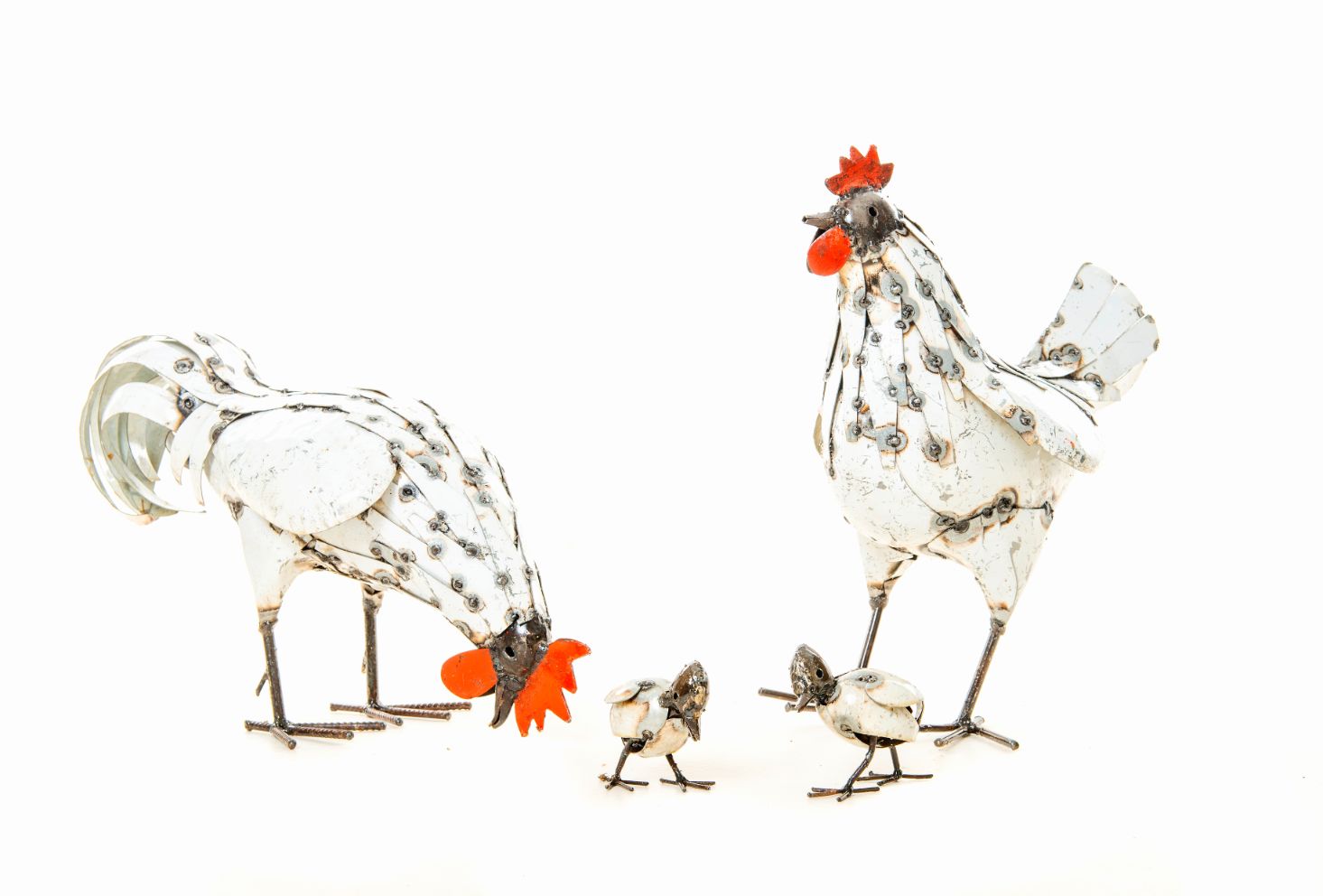 Vanuit ons thuisland
naar uw huis
Elk object is origineel
Zimbabwe, Kenia, Rwanda en Uganda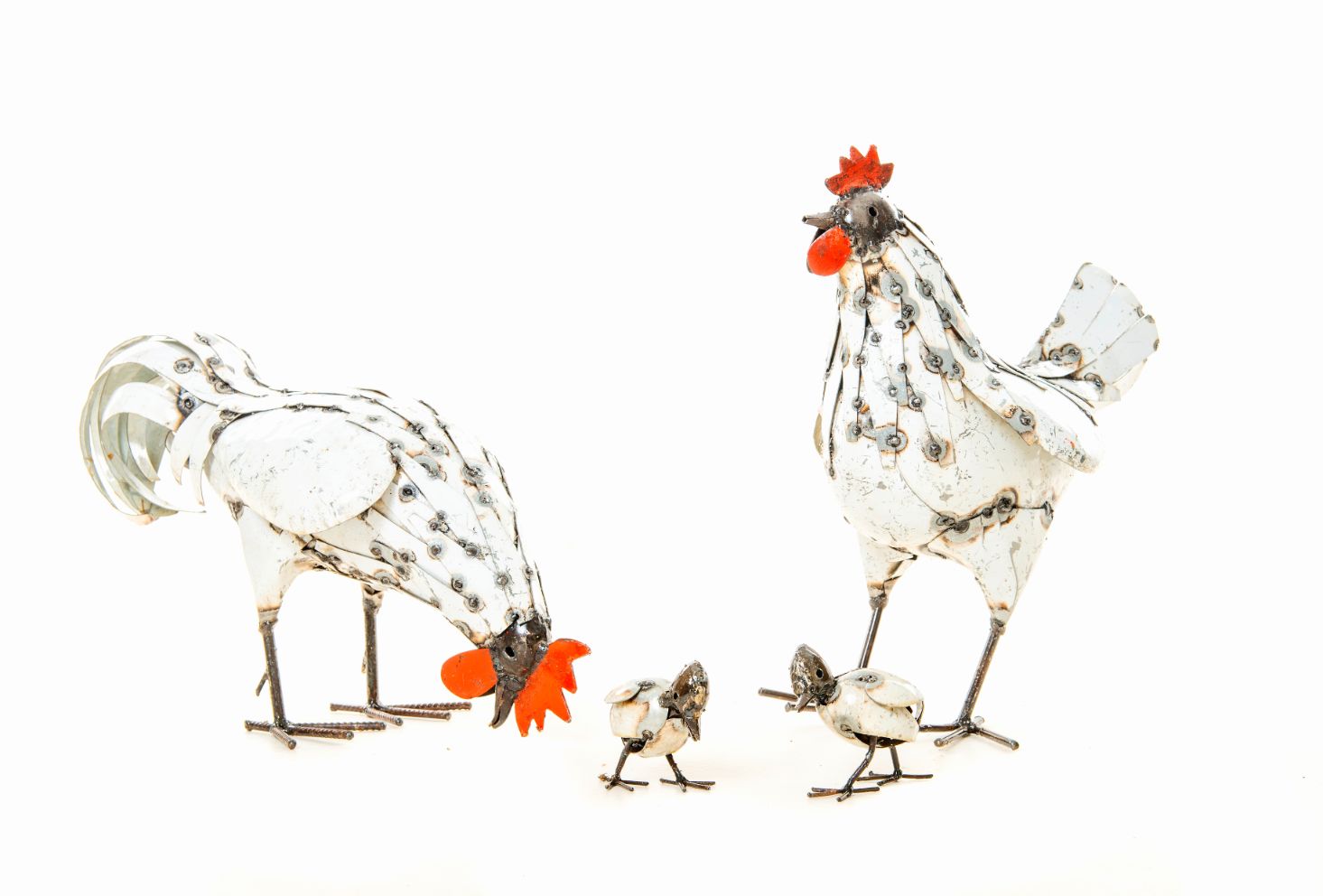 Wist u dat?
De meest ontwikkelde landen
countries
geen officieel recycling
systeem hebben?
We support the informal recycling sector,
where materials from African landfills
are reborn as art.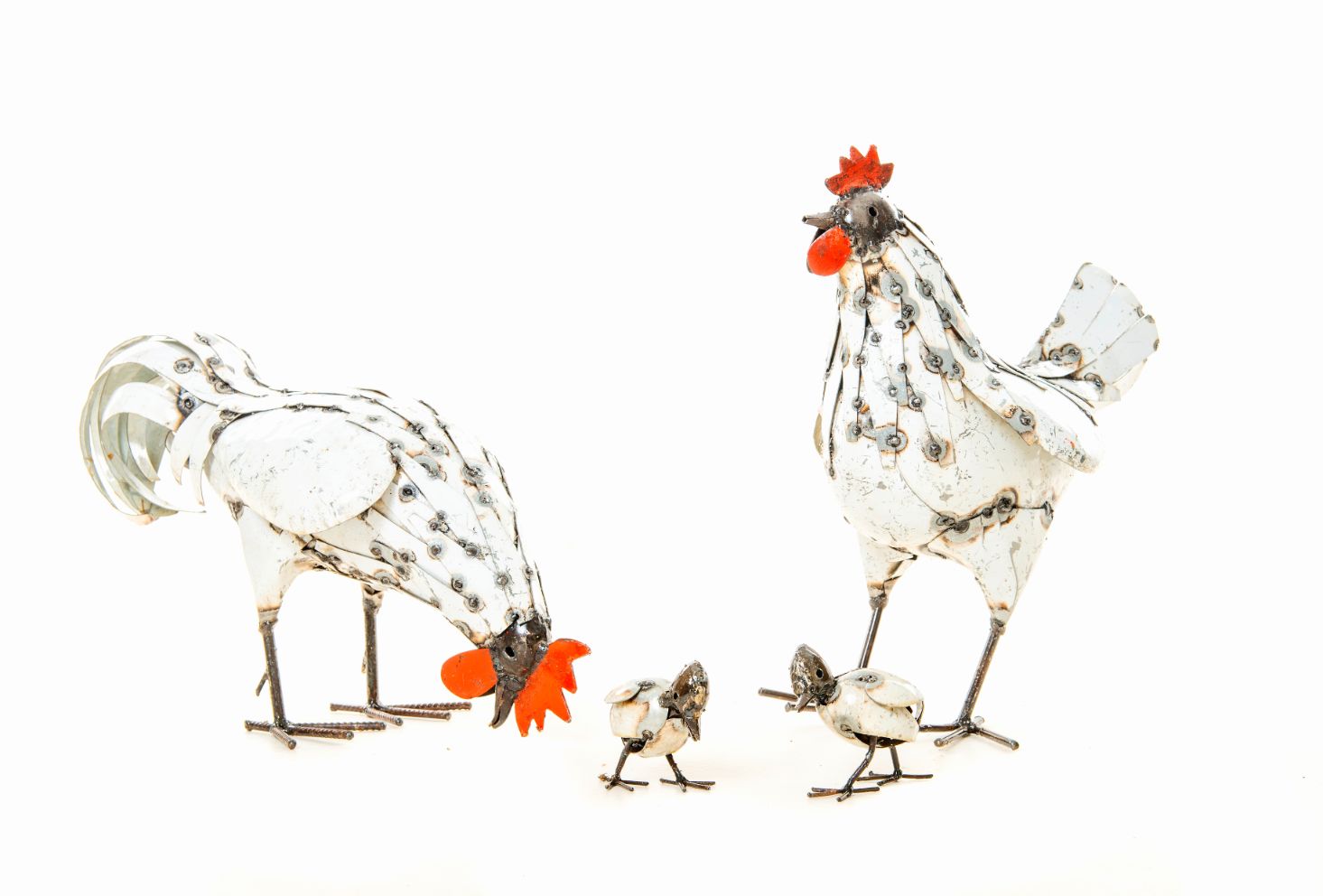 Our sustainably sourced
wood helps to prevent
forest degradation
while securing a future
for African wood carving artists.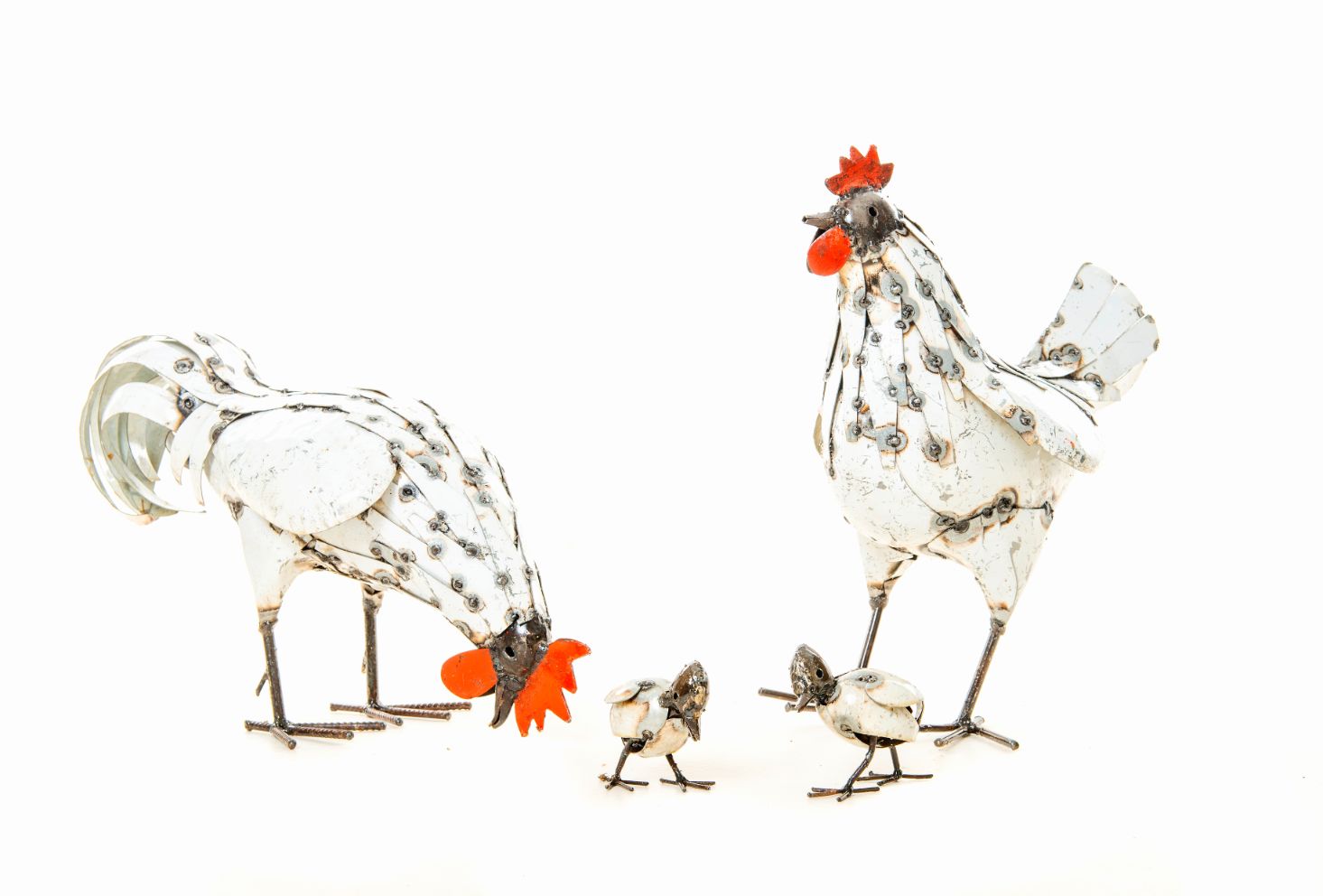 Begeleiding van onze artiesten in Zimbabwe & Kenia.
Zimbabwe & Kenya:
Zimba-Arts works to expand their skills,
helping their art to gain access
beyond the African market.