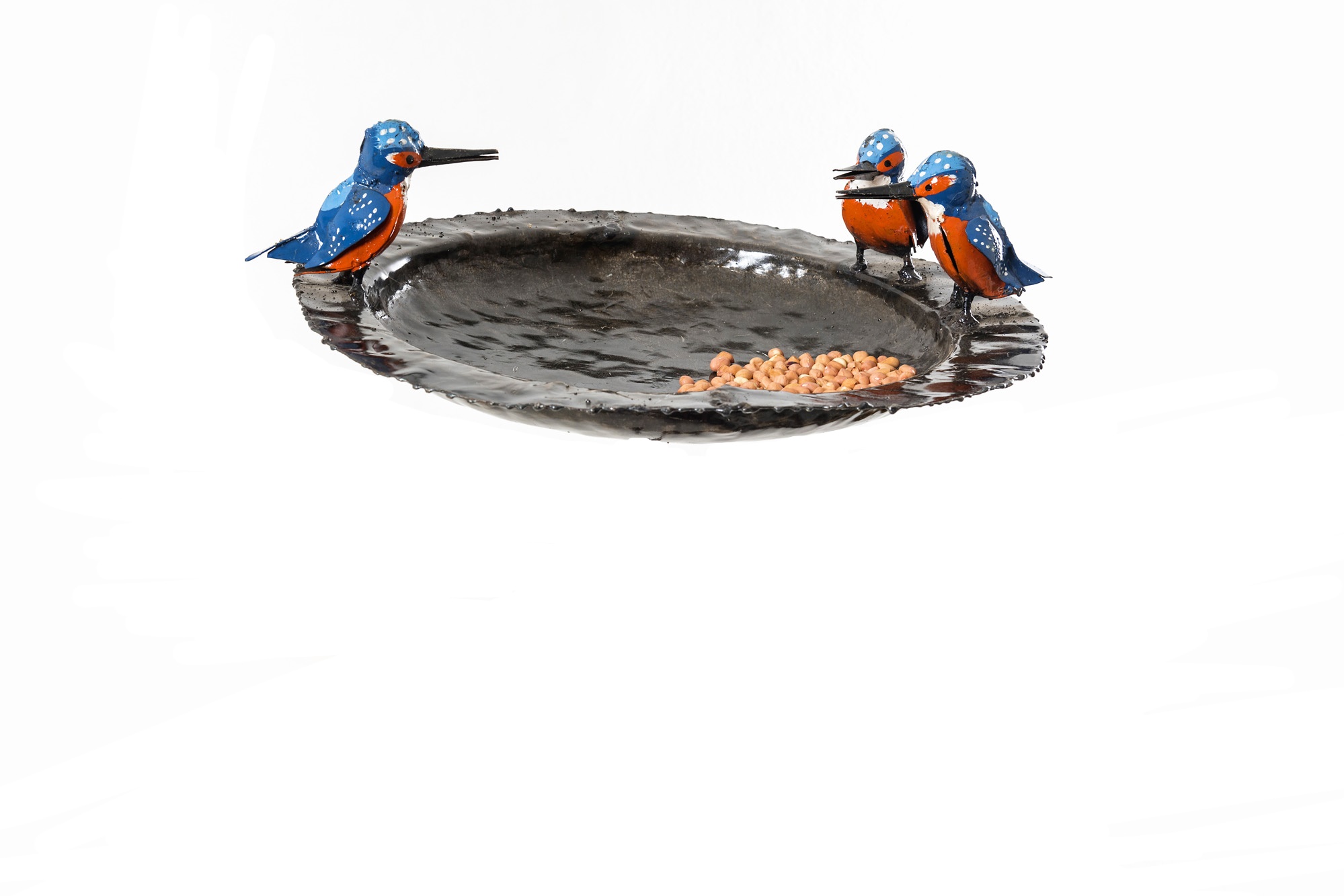 From our homeland
to your home…
Each piece is one-of-a-kind,
Zimbabwe, Kenya, Rwanda and Uganda.
Did you know?
Most developing
countries
have no official
recycling system.
We support the informal recycling sector,
where materials from African landfills
are reborn as art.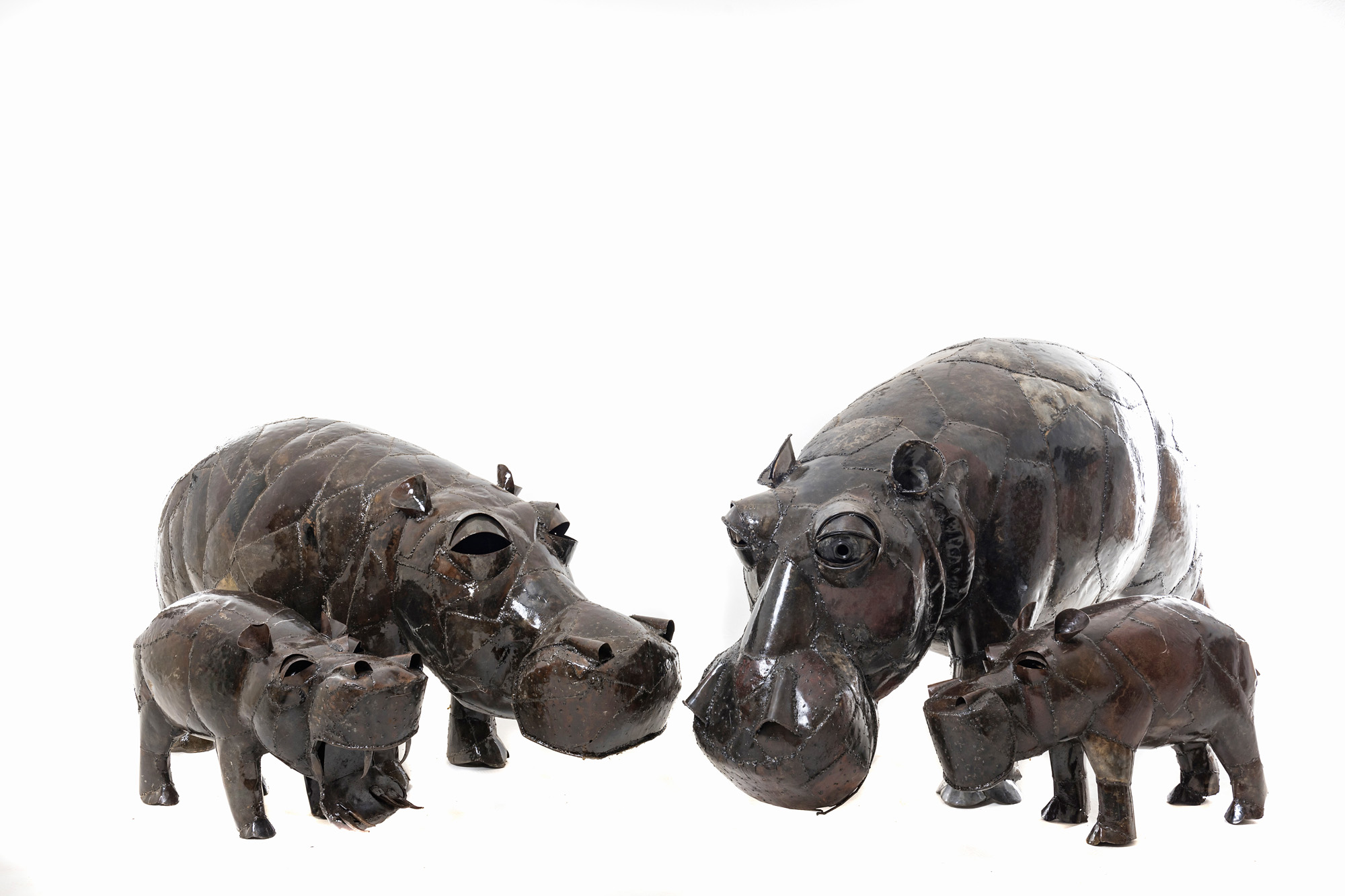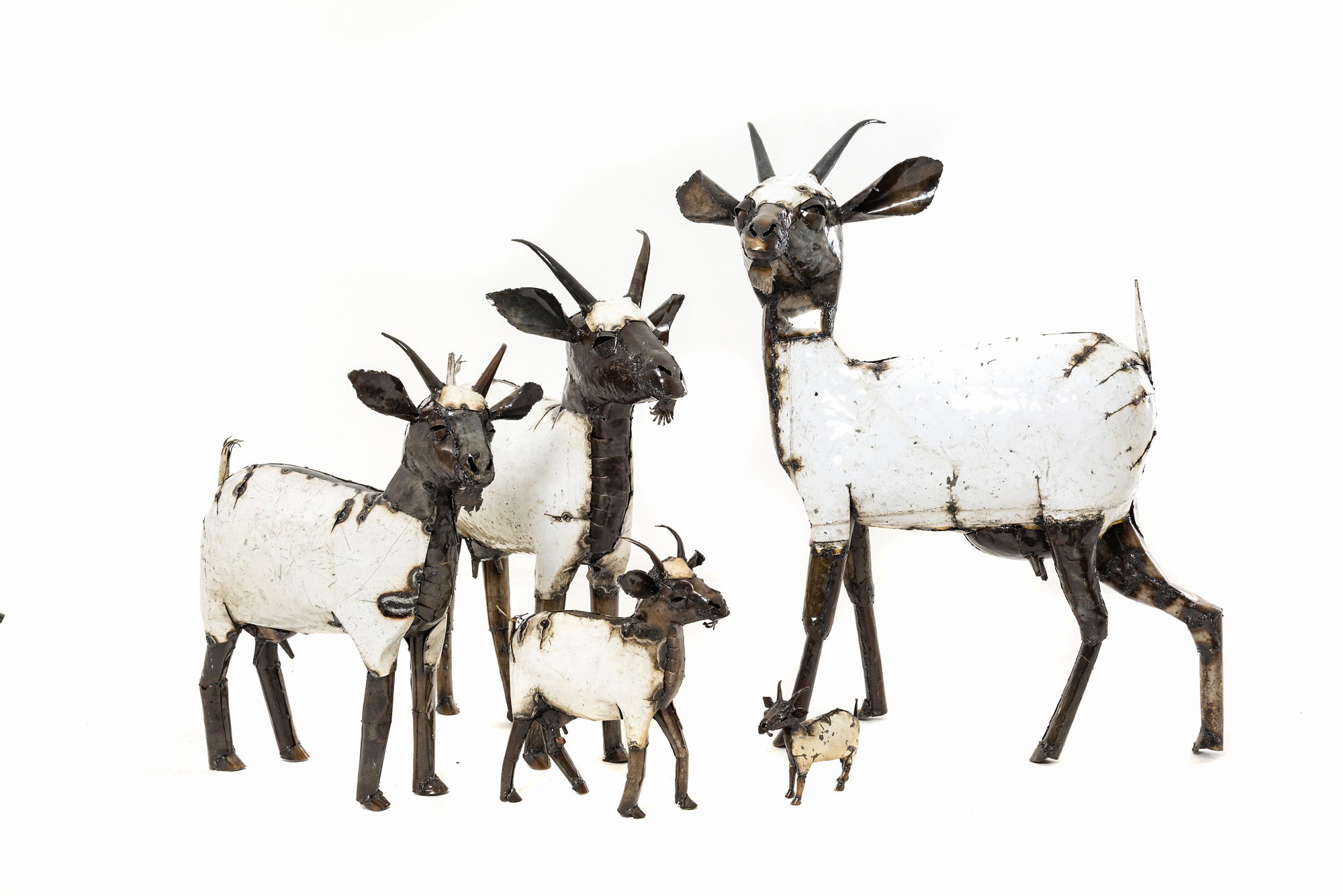 Our sustainably sourced
wood helps to prevent
forest degradation
while securing a future
for African wood carving artists.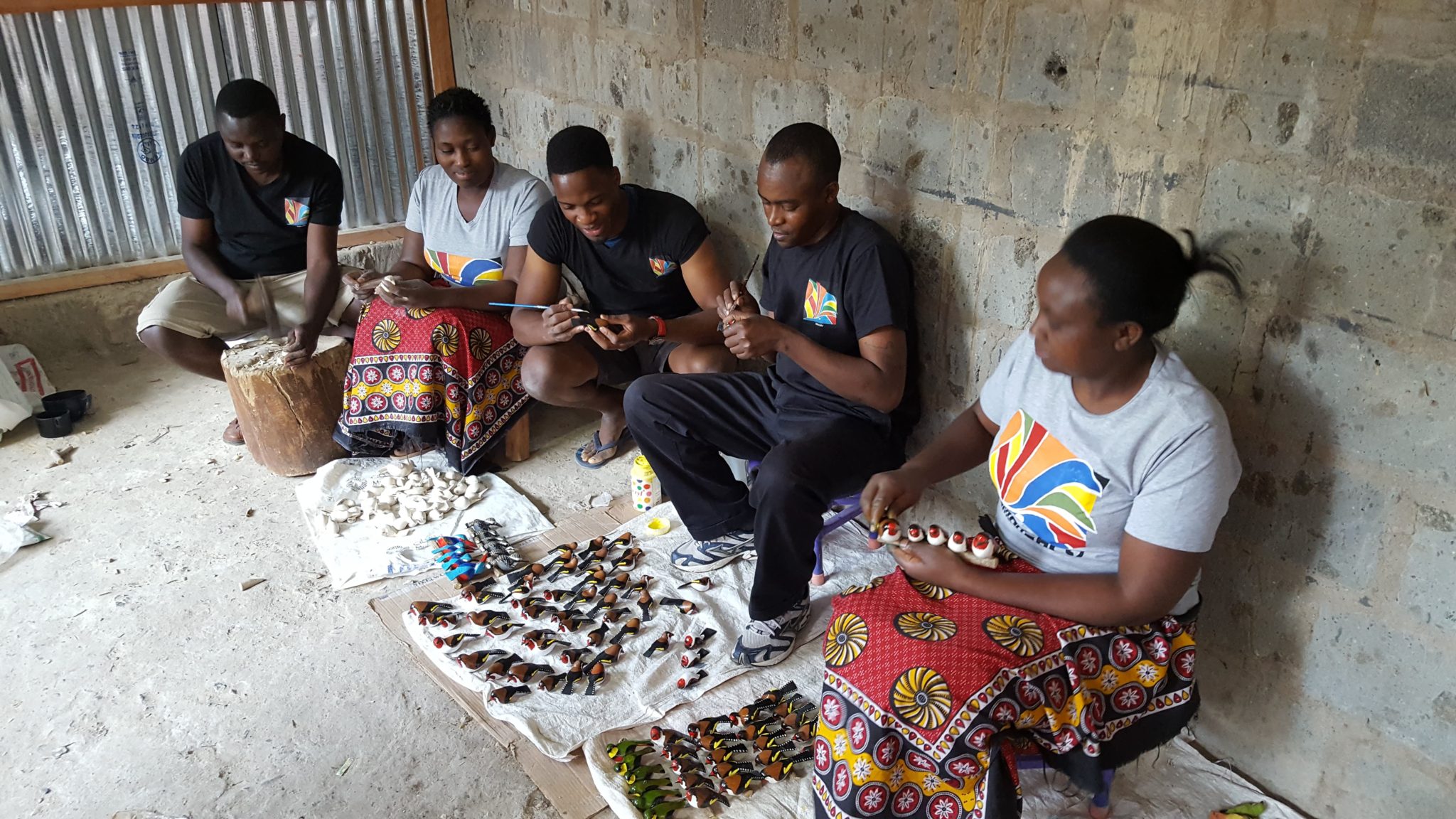 Mentoring artists in
Zimbabwe & Kenya:
Zimba-Arts works to expand their skills,
helping their art to gain access
beyond the African market.